Michael Comandini is a premier real estate broker based in New York City. He has helped buyers, sellers, and investors navigate the NYC real estate market since 2011; offering the highest levels of service, expertise, and integrity.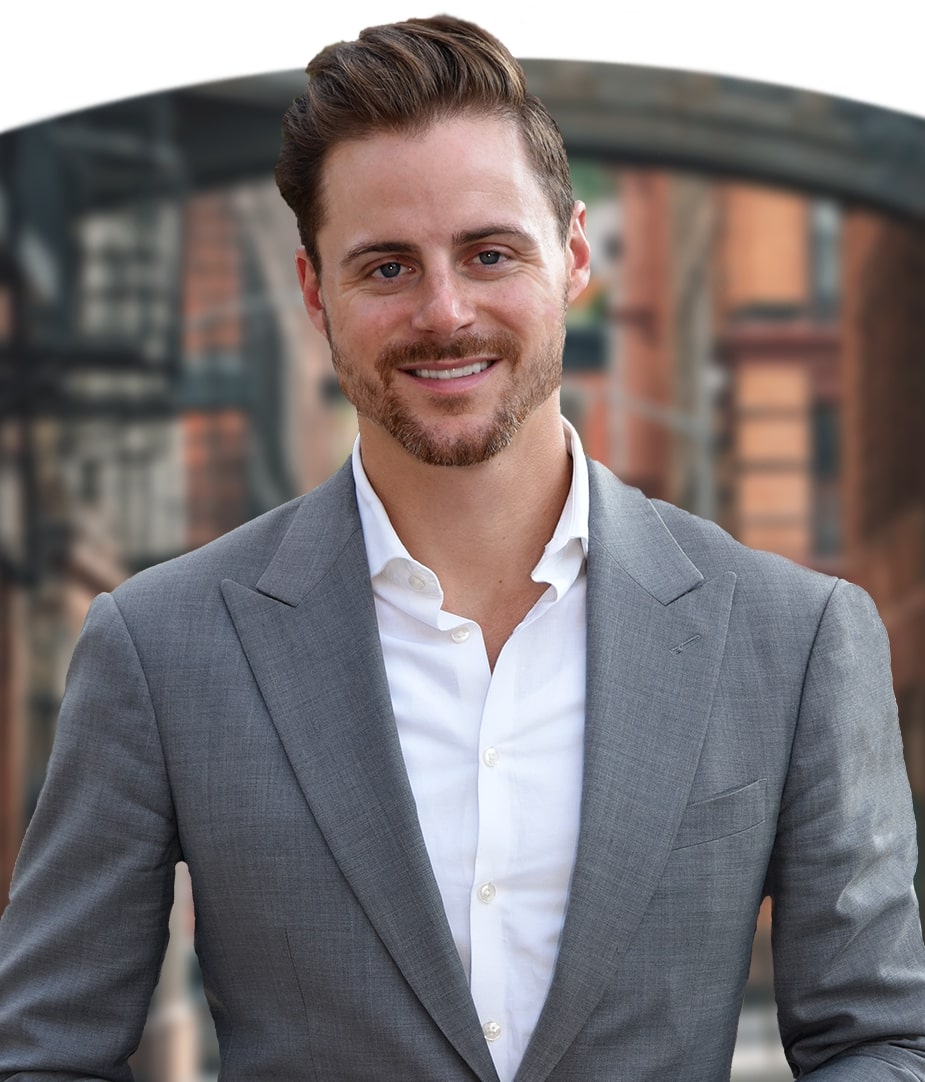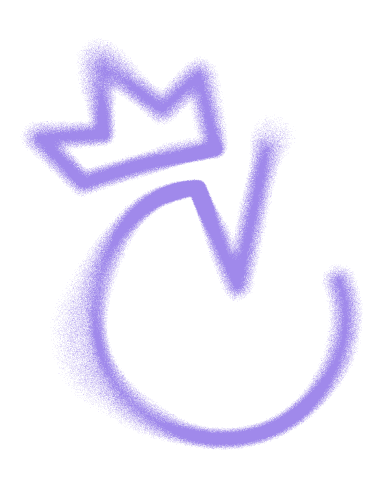 He began his career nearly a decade ago and has since helped hundreds of families successfully find and sell their properties.

A proud member of Keller Williams Realty International and the Real Estate Board of New York, Michael has a unique ability to combine his core values of integrity, accountability, diligence, perseverance and discipline with his passion for helping people.
His white-glove service and track record of delivering for his clients has earned him tremendous loyalty and referral sources. Apart from truly listening to a client's needs, Michael also respects the value of their time by bringing innovative marketing strategies created with meticulous attention to detail. This hand-on and personalized approach garners him client compliments due to his ability to understand their needs, and of course, his passion for searching out their dream property.

Michael has a strong core competency in marketing and negotiation skills that has allowed him to cultivate a deep personal network with other industry leaders in the development, investment, and brokerage communities. These valuable skills have garnered him unprecedented access to off-market, early-to-market, and shadow-inventory properties. With his team of best-in-class service providers, Michael is able to make his clients' transactions as seamless as possible.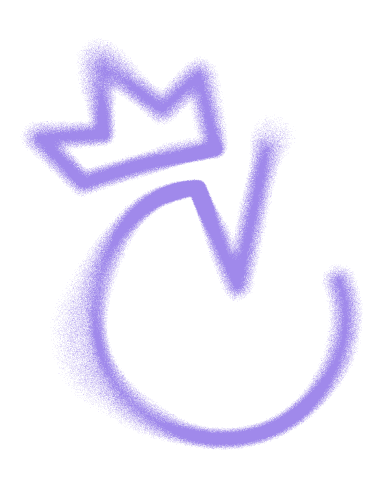 As a result, Michael has been able to build a vast high-end international client base. Having a background in engineering helps Michael bring a unique perspective and an "out of the box" approach to his business. These factors contribute to Michael's status as trusted and award-winning real estate expert.

Originally from New Jersey, Michael studied mechanical engineering at the New Jersey Institute of Technology. He enjoys various sports including tennis, snowboarding, and surfing. He also has a fondness for travel, music, and fitness. Today, Michael and his French bulldog call the Lower East Side home.